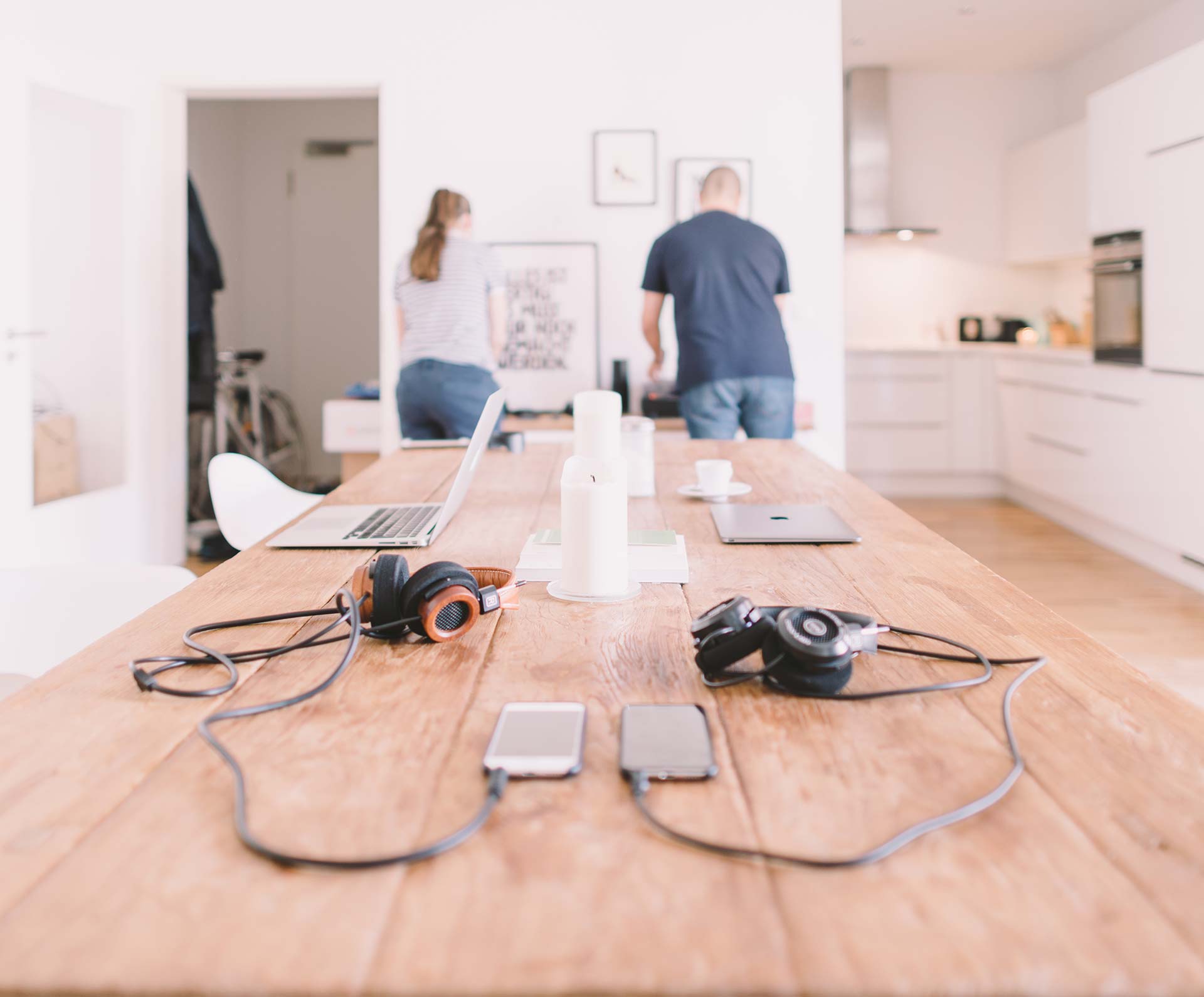 About the Griggsville Apple Festival
A tradition over 40 years strong, the Griggsville Apple Festival is the pride of our community, gathering friends, family and guests to Griggsville every third full weekend in September.
The festival was revived in 1972, and several events from the original schedule still remain. From the opening ceremonies and the crowning of the new Apple Festival Queen on Friday, and our showcase event, the Magnificent Mile Parade and Cake & Cookie Auction on Saturday, the festival provides fun, food and a great time for all.